Astaxanthin–Powerhouse Antioxidant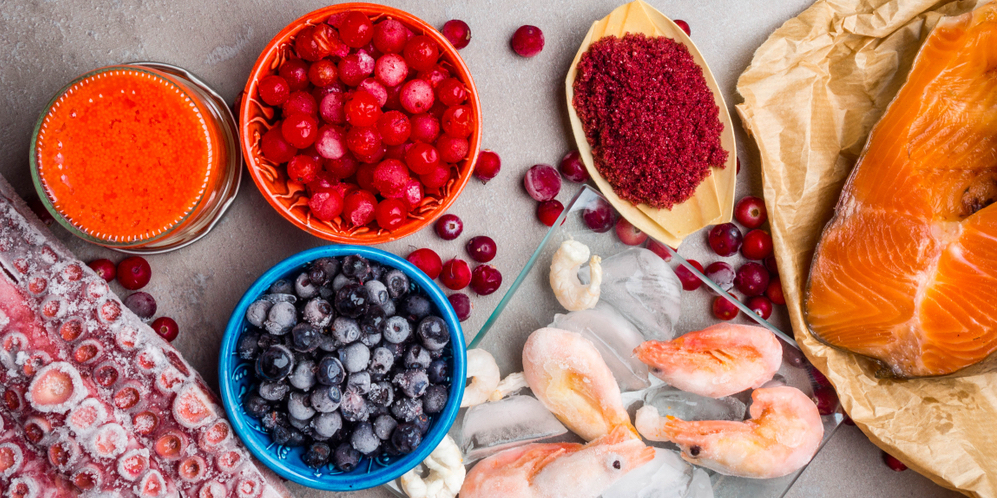 I have recommended Astaxanthin for many years before it gained its notoriety as it has now. Natural astaxanthin is the most powerful antioxidant known to science, and has the ability to optimize the health and radiance of the skin by providing protection and support to all layers.
Astaxanthin is the most powerful of over 600 different types of Carotenoids which are pigments in plants, algae, and photosynthetic bacteria. These pigments produce the bright yellow, red, and orange colors in plants, vegetables, and fruits; and are responsible for the "pinkish" color of both shrimp and salmon
I initially recommended it for brain health in my effort to ward off Alzheimer Dementia years before the symptoms may appear. Now it is recommended for a host of other health issues including reducing the cytokine storm that had once resulted from COVID,
There are over 114,000 articles about Astaxanthin on PubMed–the go to site comprising of more than 32 million citations for biomedical literature life science journals, and online books.
I do not use Mercola's brand of Astaxanthin but have nothing against it. I use a brand from Allergy Research mostly because of the source of the ingredients(AstaZine), the delivery system and the cost of the product itself. Either way, Astaxanthin should be on your list of what I call the "dailies"—supplements you should consider taking every day
I am currently doing a study on Ascorbate Acids role in balancing the neurotransmitters in the brain which I will pass over to you once it is done and I am satisfied with the results. This will be a part of a new website titled Strategic Supplementation which God willing, I plan to launch in 2021.