Dr. Princetta Knows How to Deliver Results!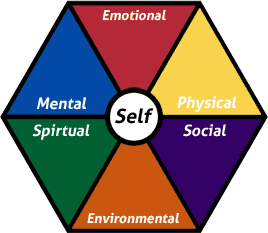 Here's How:
Takes the time to know and understand each patient on all levels
Treats, Educates, Engages, and Empowers the patient to Get Well then Stay Well
Addresses the Spiritual, Mental, and Emotional components of Physical illness
Takes the time to research conditions and solutions that are outside the box
Has an absolute understanding of True Cellular
Detoxification
Recommends state-of-the-art supplementation wisely and judiciously
Has an excellent background regarding Wholesome Foods
Dr. P's Primary Goals:
Reduce Inflammation/Remove Oxidative Stress
Support the Liver
Support the Heart Muscle
Increase ATP–Energy Production of Cells
Balance Methylation Resistance
Repair/Restore DNA Expression
Maintain Healthy Blood Glucose Levels
Support Bone Density
Keep the Mind Sharp and the Brain Healthy
The 5 Rs of Cellular Healing:
Remove the Source
Regenerate Cell Membranes
Restore Cellular Energy
Reduce Inflammation
Re-establish Methylation
Dietary Suggestions:
"Eat breakfast like a King, lunch like a Prince, and dinner like a Pauper."
High Protein Breakfast
Some Protein Lunch
Minimal Protein Dinner
Eliminate / Drastically Reduce Grains, Sugar & PUFAs (Poly Usaturated Fatty Acids).  These are what are driving the inflammation.
 The conscious mind receives what the subconscious mind creates — A win for God!