Awesome Foursome Flu Prevention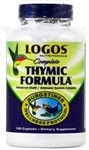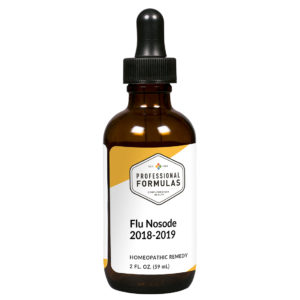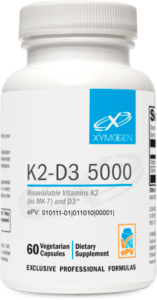 Dr. Burgsteiner's Complete Thymic Formula is one of the best preventive multi-vitamin/ multi-mineral because its unique patented delivery system ensures everything is absorbed and utilized. Let alone it contains thymic gland fractions with the thymic gland being one of our immune systems sergeant at arms.

Call Logos directly at 1-800-556-5530 and Jill will at some point get back with you

The French made Vitamin C–so powerful all you need is 3 drops once daily or for some twice daily. This product is imported and has to come through me.  One 50ml bottle-(1000 drops) will cost $45-

K2 D3 5000: Vitamin D imperative to ward off the Flu. The raw materials for this particular Vitamin D originate from Gnosis Italia and as such the quality is incomparable.Vitamin without Vitamin K  is useless.

The 201/2018 Flu Nosode used as follows.This product also must come through my office. The cost is approximately $18-+ shipping

Flu Nosode 2019-2020

The WHO recommends the following for the Northern Hemisphere's quadrivalent (four-strain) vaccines:
For H1N1, an A/Michigan/45/2015-like virus
For H3N2, an A/Singapore/INFIMH-16-0019/2016-like virus
For B Victoria, a B/Colorado/06/2017-like virus
For B Yamagata, a B/Phuket/3073/2013-like virus
As a Preventative:
10-15 drops once weekly or monthly
After Exposure: ( you don't have the flu but have been around someone who did)
Acute Dosing–( you have the flu)
10-15 drops every 15 minutes up to 3 hours
Once Symptoms Improve ( mild  to moderate dosage)
10-15 drops every hour up to 8 hours
NOTE: 2100 drops per bottle.  A good rule of thumb is on the same day of the week, let's say Sunday, do the preventative dosing–to ensure you won't get the flu to begin with.
NOTE: Contact me for the Flu Nosode,Vitamin C & Vitamin D

NOTE: Contact Jill directly for the Complete Thymic Formula (1-800-556-5530)

To your health,
Dr. Philip Princetta
www.drprincetta.com
(619)231-1778
An Ounce of Prevention is Worth a Pound of Cure!