Mild Silver Protein is Back and Available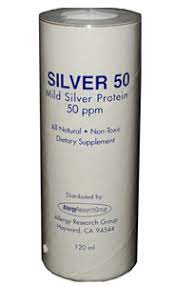 Mild Silver Protein
The untimely death of Bill McFarland earlier this year left a gaping hole in the availability of the Silver 500. He was the sole owner of MSP Research which distributed the silver under his name but was not the origin nor the manufacturer of it.
The origin of the silver including where it was made; how and who it was distributed to; and from where it was shipped had been under wraps due to the possibility of government interference in anything that was not pharmaceutical in nature—let alone guaranteed to work
As it turns out, I was given access to the identical Silver 500 ppm Bill McFarland used along with additional strengths such as 5000 ppm and 10000 ppm for conditions that are chronic and long term. The 5000 ppm may be the new "go to" strength.
When it concerns my patients and as with all products originating with me, I prefer to speak with you directly; determine what is appropriate based on my experience; and place the order myself. Additionally, I am a big believer in having a few bottles of silver on hand for "just in case" purposes.
Prices vary according to Strength
Silver is 100% Non-Toxic / Self Sterilizing
ALSO BE USED IN DR. P'S HUMIDIFIER AND NEBULIZER PROTOCOLS
HUMIDIFIER INSTRUCTIONS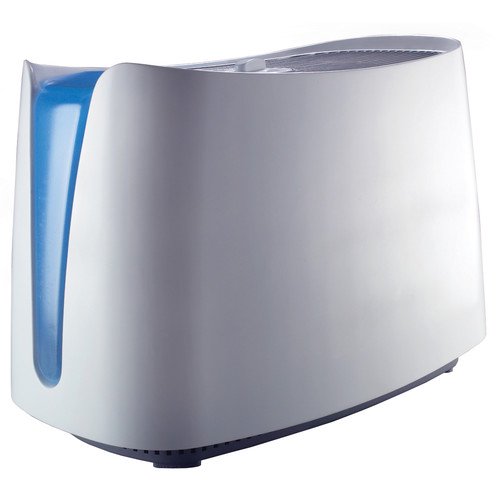 Cool Mist Humidifier (Walmart $49.99)
1 Gallon Distilled Water–MUST be Distilled
1 Quart bottle of Hydrogen Peroxide
18-20 drops Oregano Oil
15 cc/1 Measuring Tablespoon of Silver 500 ppm
Stir and blend well,. Use when feeling stuffy/congested, manifesting cold virus symptoms, flu, coughing, or anything respiratory including nCOVID-19 symptomatology.
NEBULIZER INSTRUCTIONS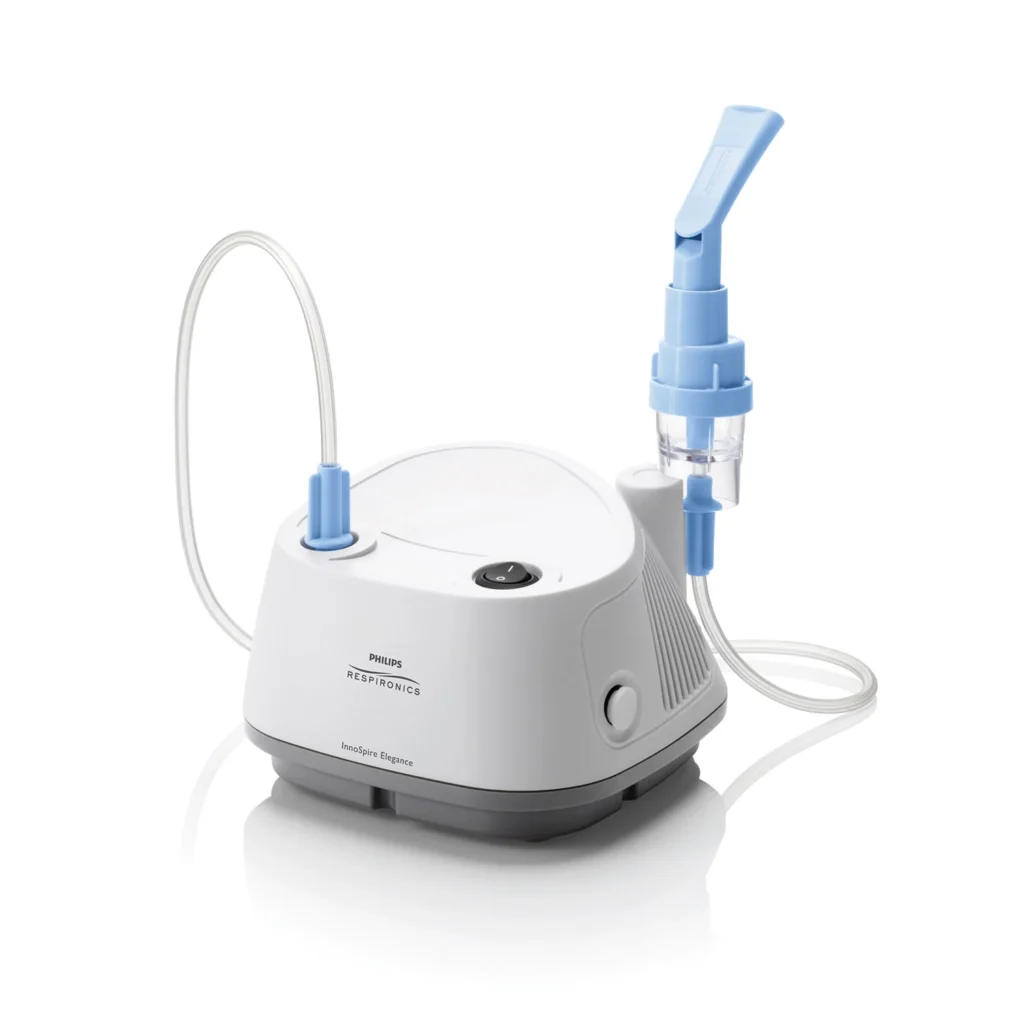 Fill cup 1/2 to 3/4 full of Silver 500 ppm
Add 2 drops of DMSO if available
OR if by chance you happen to have Albuterol-(call to discuss how to use for this recipe)
Do a breathing session
The best nebulizer for your money is made by InnoSpire Elegance Compressor Nebulizer System Purchase from Just Nebulizers
1-888-550-2450
Ask about purchasing extra disposable and non-disposable mouthpieces.
Have extra on hand, not just because of nCOVID-19, but also because of the many other respiratory issues.
NOTE: NEBULIZING silver is THE MOST EFFICACIOUS TREATMENT when it comes to preventing the progression of, and in the treatment of, pneumonia and respiratory distress.