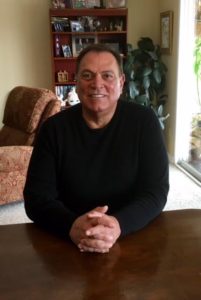 Chiropractic Functional Medicine

San Diego, California • Atlanta, Georgia
Healthcare where BS is Replaced by CS (Common Sense)
 Mission: 
To get people well; then educate them on how to maintain it !!
My Call to Action:
You becoming a

Leader

in your own Healthcare
My Core:
40 years in practice because it is not a job, it is an

honorable appointment

Practical Solutions instead of Impractical Illusions
Passion determines Action !
I will:
Always Speak the Truth
Treat every patient as the unique individual they are
Give honest hope and encouragement
Look for progress not perfection
Always do right by the patient
The Miracle is already inside of you—**maybe another miracle brought you here
More Information About Dr. Princetta
Request an Appointment with Dr. Princetta –
Consultations are available via e-mail, telephone, Skype etc.
Dr. Philip Peter Princetta
Chiropractic Functional Medicine